Acid Staining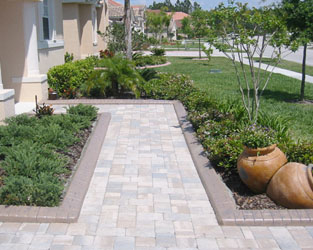 Acid stains are chemically reactive stains, as opposed to the paint-like stains. These stains cause a permanent color change in the concrete, transforming it into a unique and rich palette of colors.
What causes this marbled effect is that the cement is unevenly distributed while the concrete is being finished.
Many application techniques can be used, including spraying, brooming, swirling, sponging, ragging and mixing colors. All give fantastic, yet different results. All are guaranteed to give you a unique floor that will never be seen at anyone else's house or place of business.